From large events with an international audience  like the 180,000 visitors Come Out With Pride Orlando, to smaller local charity-run ones like the Chiltern Hills Rally in Oxfordshire, UK , EventMapStudio partners with a variety of international events to help improve the way people design, manage, and interact at events all over the world. Don't take their word for it, sign up for a free trial.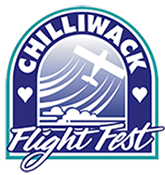 EventMapStudio helped immensely to plan our community airshow event!
We had a record number of attendees attend by
bicycle
and
waste clean up
was a breeze for volunteers as it was very organized.
Keep up the good work!  
Chilliwack Flight Fest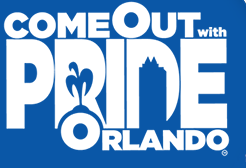 As the largest single-day parade and festival in Orlando, the EventMapStudio platform played an integral role in maximizing our event layout and logistics planning. With one single interactive map we could precisely mark guest and back of house areas, utilities, and other features like fencing and barricades (along with associated measurements). As our plans changed — often up to the last minute — EventMapStudio gave us the flexibility to make quick alterations and share those with team members and partners. No matter what size event you have, your organization will benefit from the breadth of functionality available at your disposal.  
Jeff Prystajko
Come Out With Pride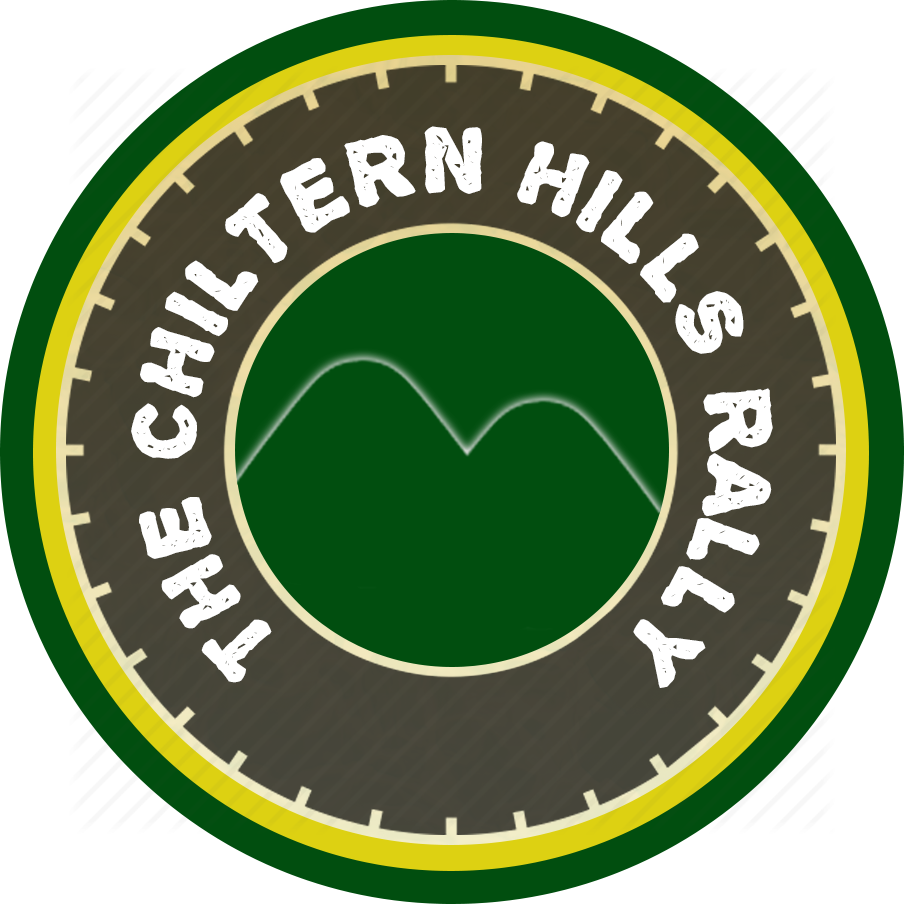 Running a yearly car rally event for a long time the logistic planing was all on paper and 'In peoples head'. The new committee wanted a means of being able to share the information quickly and easily between the different members, so we searched for a digital solution.
We found EventMapStudio.
It gives us the freedom to layout the event site how we want it, show the different areas, simply move around the attractions, stalls and amenities on the map. All this is able to be  viewed online within minutes by the committee without having to print or email them.  Oh! The map is a real world map so you can see it where and how it's going to be on the day, and make changes if you need.  EventMapStudio can provide data on your environmental impact and help you reduce this, it allows you to track individual items like toe food stalls, trade stalls and much more all downloadable to a report that can be shared. The best part is the ability to give a public link out to anyone who attends the event so they are able to use this as a interactive map. There is much more to EventMapStudio that you need to see for yourself. I can only recommend you sign up for the free trial and arrange a tour with the team! 
N.Howlett
Safety Officer, Chiltern Hills Rally UK.