The Revolution in Event Layout
EventMapStudio is a cloud-based software that lets you quickly and easily create, manage, and share your event layout. 
Click here for your Free Trial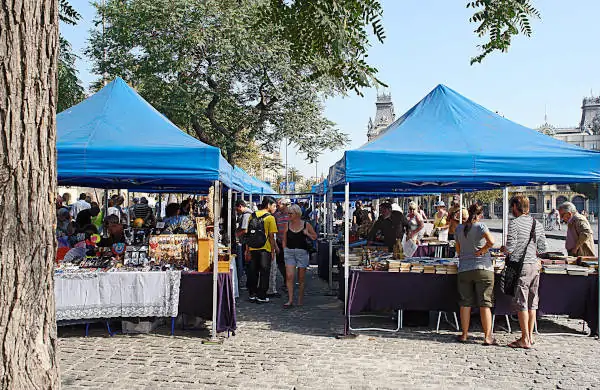 Layout your Booths
Booths are usually the most numerous items in an event layout. Automatically assign a number to each of them, and describe their exact location, functionality and power source in detail thanks to our
extensive set of tags
, such as food, vegetarian, merchandise, information, first aid, etc.
Clean, Recycle, Compost
Our event layout software has a strong focus on responsible consumption. We help you ensure you provide the necessary infrastructure for composting and recycling, and most importantly food and energy, in the very beginning of your planning and layout process.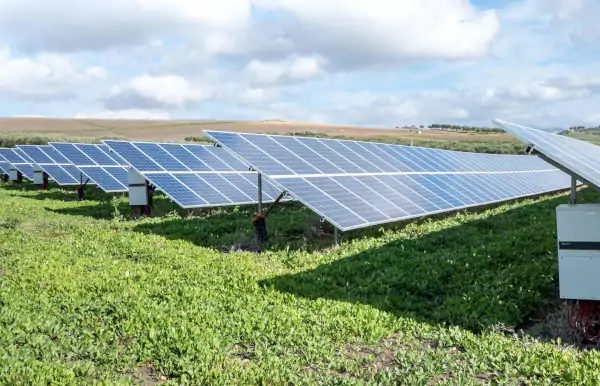 Make your Event more Sustainable
Our festival layout software helps you address water and energy conservation, fair-trade, responsible food consumption, and waste reduction. As you layout your event you get suggestions about sustainable options, and at any point you can
generate a
report
on how your event stacks up.
Keep Track of Food Trucks
Keep track of your food trucks…and your draft trailers, refrigerated trucks, vans, mobile offices, trailers, cars, buses, water lines, faucets, tents, stages, generators, and much more.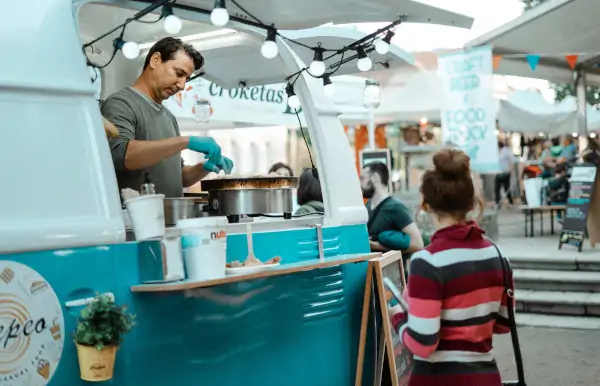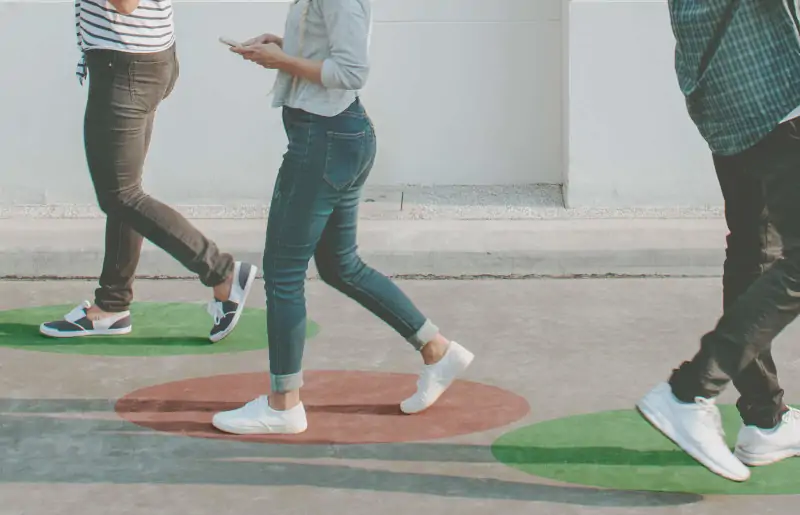 Social Distancing
We help you manage social distancing by computing the
maximum occupancies for areas
based on your social distancing criterion. You can also include handwashing, first aid, security, and hand sanitizer stations in your event diagram.
Plan Sanitation
Sanitation is an integral if often unappreciated part of festival planning. With our event mapping software you can include accessible, water-less, or composting options in your event layout.
Generate complete lists
, including exact geolocation, for your Request For Proposals, or for your vendors at delivery and setup.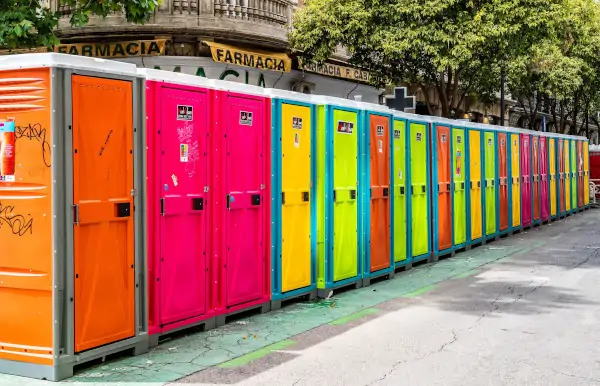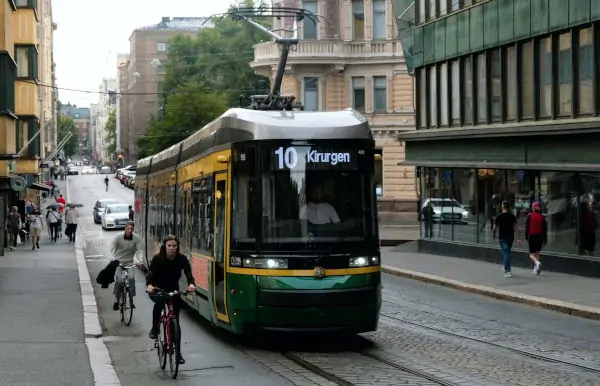 Integrate Transportation in your Event Diagram
Transportation is key to managing the special event experience and reducing your carbon footprint. We help you leverage the existing public transportation to provide convenient access to the public, and encourage sustainable & responsible transportation.
Manage your Stages
Stages are at the heart of music festivals. Our music festival layout software helps you
precisely position your stages,
mixing stations, and layout any necessary fencing, lighting, generators, public, VIP, restricted areas, and artist trailers. We make Diagramming easy.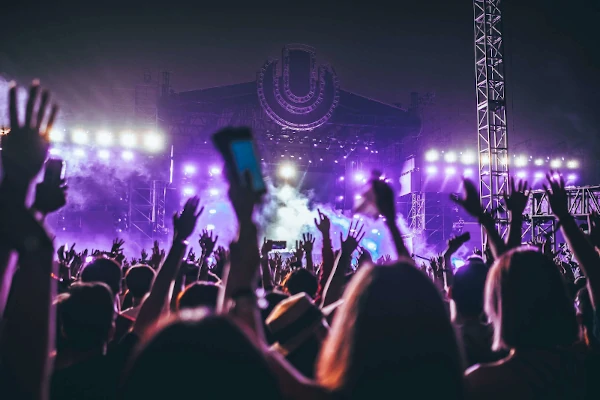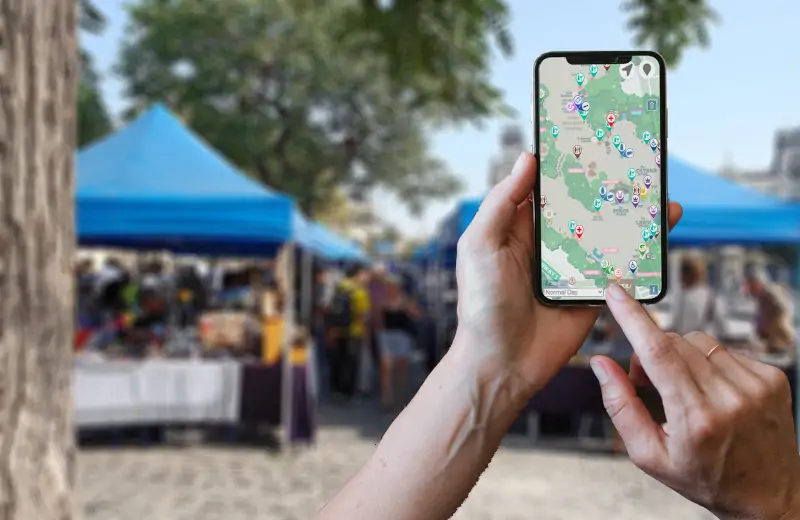 Generate a Mobile Event Locator Map for Eventgoers
Make your eventgoers happy by automatically generating an interactive mobile geo-enabled
 festival locator map for event-goers
. This event map contains only the map items and descriptions you want the public to see, and any event attendee can access the map with a mobile phone and wi-fi or cellular connection. 
Don't Take our Word for it.
Watch this 56 second video on how to create an event and start on your layout. Then click on the button below to  start your free trial and create your own event map.